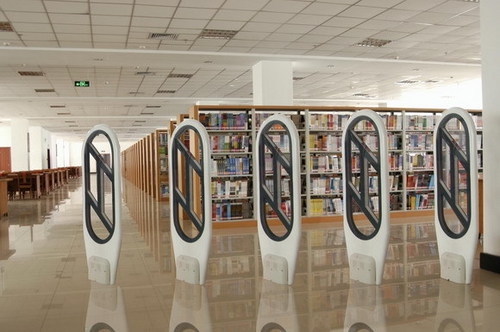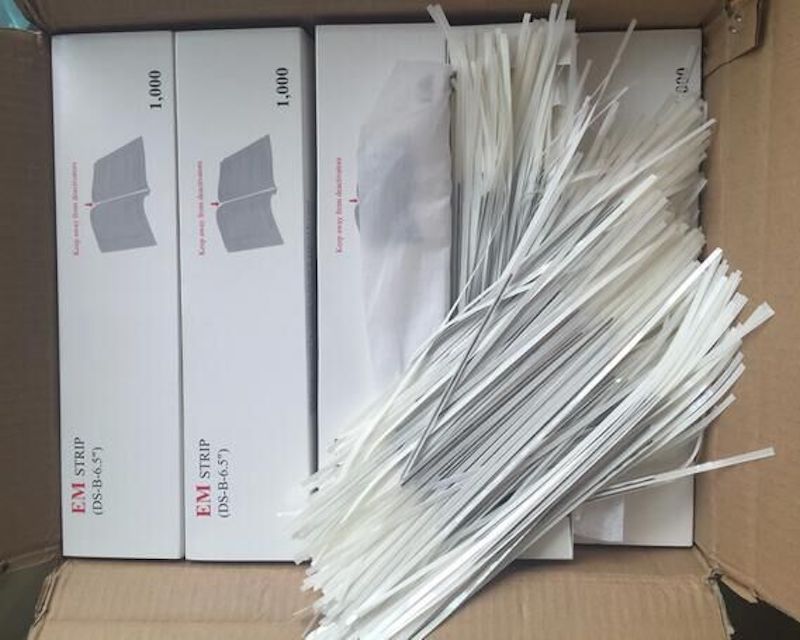 Double sided security strips
1.Designed for paperback books
2.Compatible with all EM systems, such as 3M,Dialoc,Certus,Checkpoint System, etc.
3.Use environmentally glue, no harm to the paper and human body
Characteristic:
1.Designed to be applied between pages of Books and periodicals
2.The one-side peeled paper, adopting PET film, enhances the pulling intension ,thus can be easily peeled off after closing the book .
3.Super-thin strip, can be stuck to the paper tightly.
4.The protect the strip, but also enhance the concealment of the strip.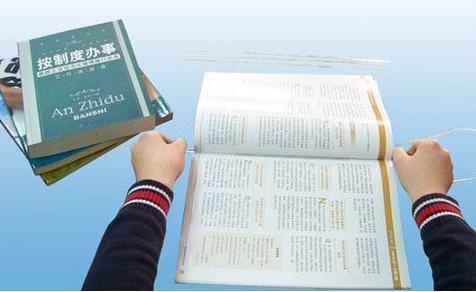 Single sided security strips
1.Designed for hardcover books
2.Can choose black or white face paper, according to different commodities, Better concealment.
3.Two-side longer, easily peeled off.
The materials of the strip all pass the authorization of SGS Testing .Group and are safe to human body. Good Concealment, use conveniently.