Factory/Enterprise , School/Institute/University , Government/Resident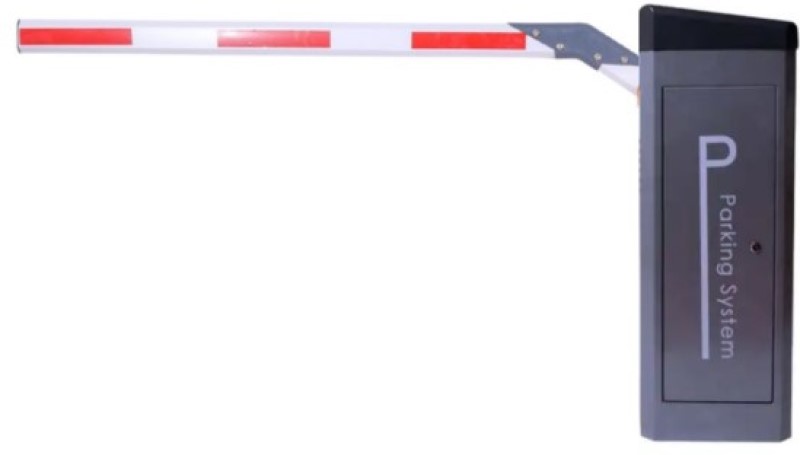 | | | | |
| --- | --- | --- | --- |
| Brand: | AI | Model: | AI-Park 108 |
| Working Temperature: | -25℃±70℃ | Boom Barrier Size: | 1050*345*295 mm |
| Startup Speed: | 3/6s 50Hz | Boom Barrier Color: | Grey, Yellow, Black |
| Application: | Vehicular Or Pedestrian Access Control | Power Supply: | AC220V+/-10% 50HZ/60HZ |
| | 1-6 Meters | Communication mode: | TCP/IP |
| System Control: | PC Control | Available operation mode: | Push button, Remote control, RFID, Loop detectors, Electronic Sensor |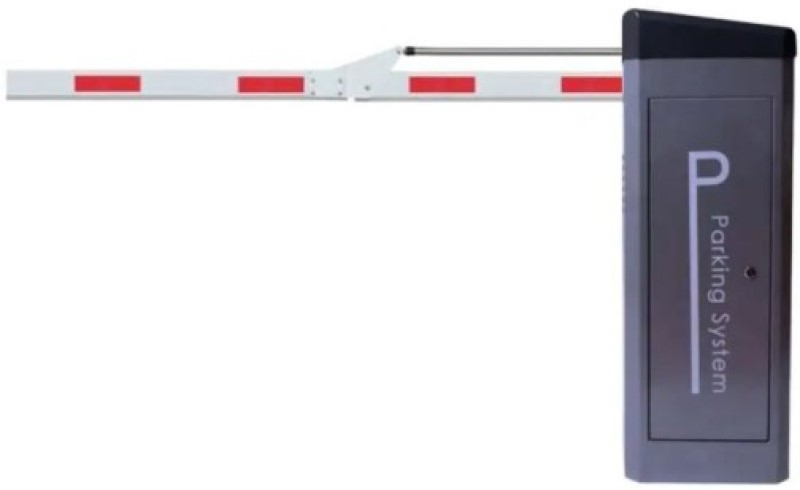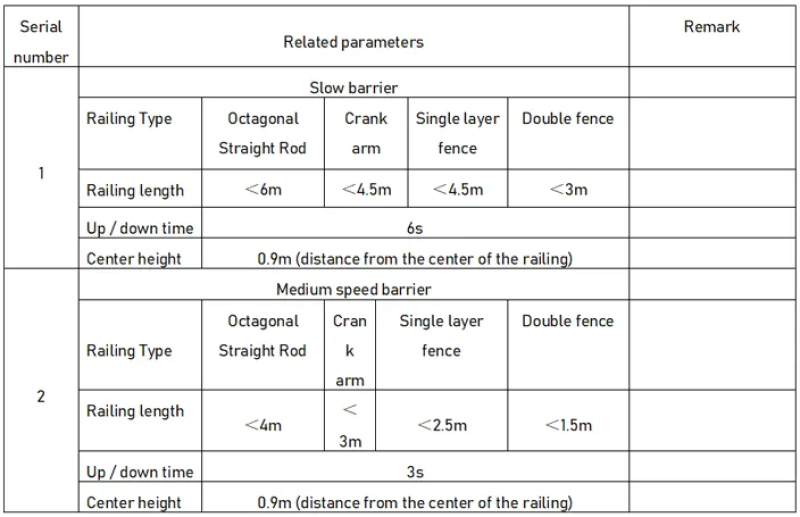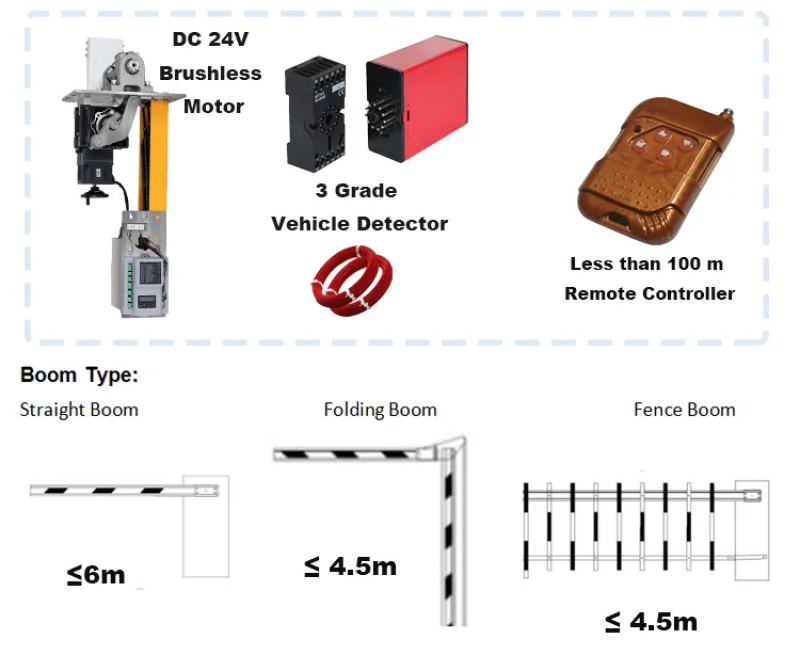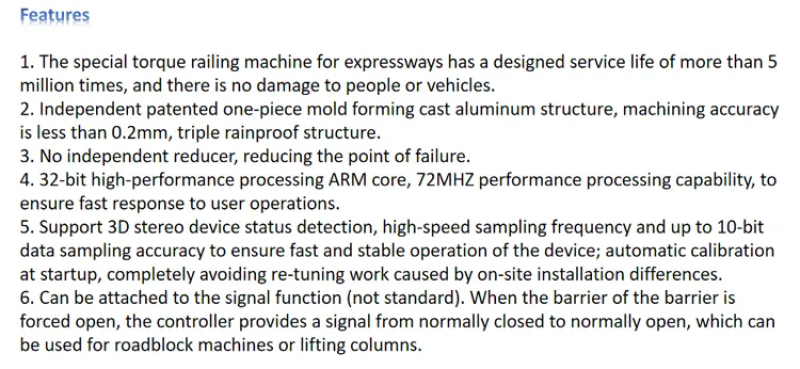 Functions:
1. Supports TCP/IP protocol, allows users to remotely control the status of the device through the network, and can obtain terminal working status and event information in real time.
2. Support WEB server function: allow users to access the device based on any IE browser, and query and modify device parameters.
3. Secure signaling encrypted communication and access password protection, effectively preventing malicious network attacks.
4. Opening/closing speed can be adjusted.
4. A variety of speeds are optional, suitable for places such as vehicle entrances and exits, ports, and airport high-speed toll stations with high traffic volume and high security level.
5. Infrared sensor signal anti-smashing interface.
6. R&G Traffic light relay switch signal output.
7. External loop detector signal anti-smashing interface.
8. Arm open priority anti-smashing function. 9.Barrier with anti-collision protection function.
10. Delay closed selection function.
11. High-sensitivity arm auto reverse function(intensity can be adjusted).