Factory/Enterprise , School/Institute/University , Government/Resident

| | | | |
| --- | --- | --- | --- |
| Brand: | AI | Model: | AI-PARK-401DFC |
| Working Temperature: | -40℃~70℃ | Boom Barrier Size: | 1050*345*295 mm |
| Startup Speed: | 3/6s 50Hz | Boom Barrier Color: | Yellow, Grey |
| Application: | Vehicular Or Pedestrian Access Control | Power Supply: | AC220V+/-10% 50HZ/60HZ |
| | 1-6 Meters | Communication mode: | TCP/IP |
| System Control: | PC Control | Available operation mode: | Push button, Remote control, RFID, Loop detectors |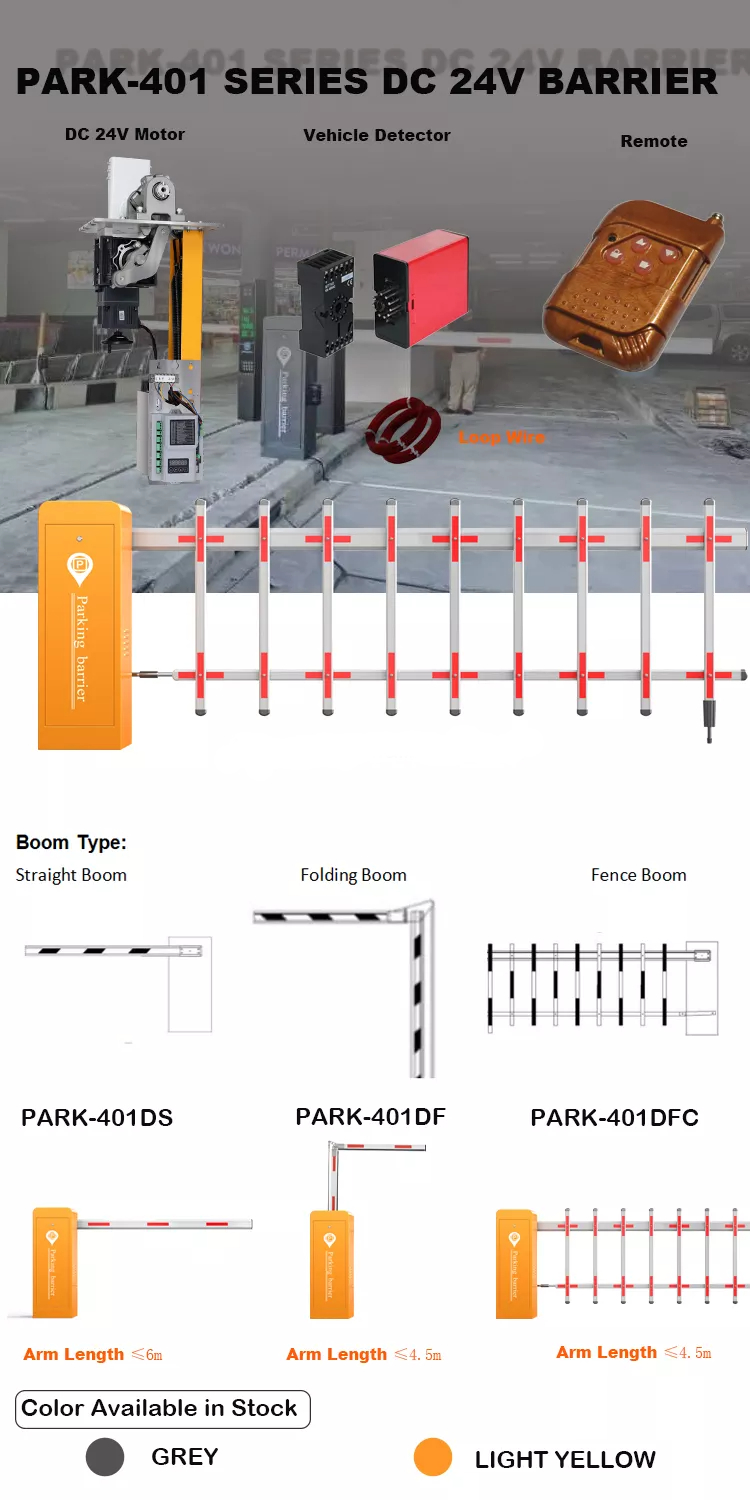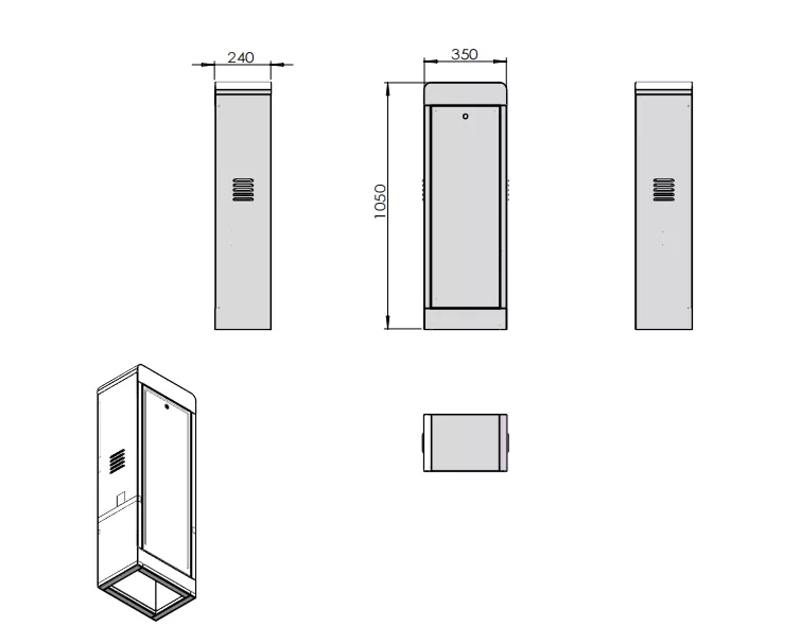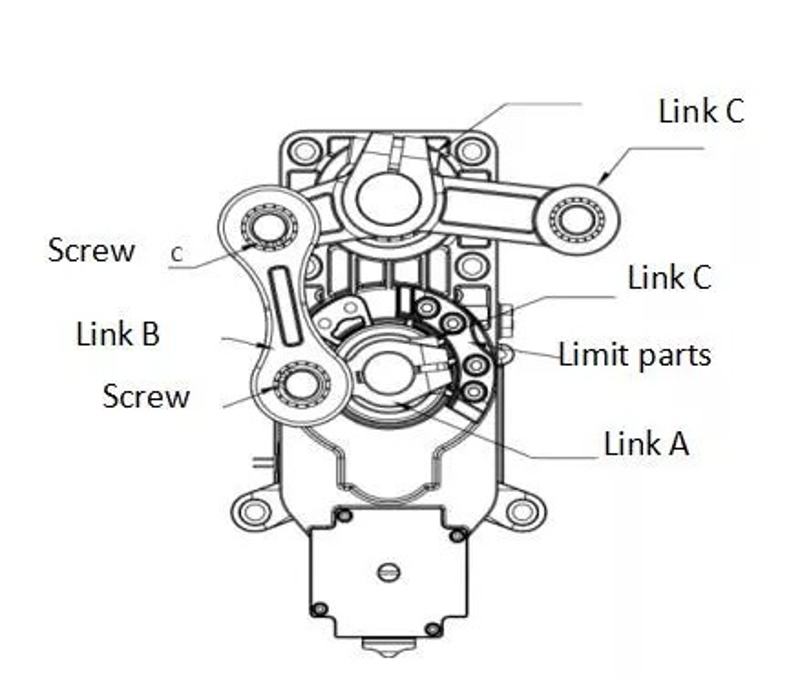 DC 24V Brushless Motor Performance
1) The movement adopts
side-mounted installation,
which is
easy to install and compact in structure.
2) The main body of the movement is made of aluminum alloy, which is manufactured by die-casting process and has reliable mechanical strength.
Beautiful appearance, accurate size, good heat dissipation.
3) The movement is driven by parallel gear reduction connecting rods, which has high transmission efficiency and reduces power transmission. Low output loss; gear carbon steel material, carburizing heat treatment process, precision gear hobbing, work, anti-wear, anti-impact, the service life far exceeds the worm gear drive structure.
4) The movement adopts
DC brushless motor, which has large output torque and small volume.
The speed can be adjusted arbitrarily, and the deceleration buffer can be realized when the drop bar and lift bar are in place. Hold the brake lever firmly in place.
5)
The motor adopts DC24V safe voltage to avoid electric shock caused by leakage.
Therefore, for personal safety
Features
1) Mechanical and electrical integration: quickly assembly, easy maintenance.
2) Molding production: high precision, fast efficiency and guaranteed quality.
3) Worm-gear secondary variable speed transmission: motor wheel design, gate opening by manually when power off, no blocking, no oil leakage, large torque, low noise, can normally operation at the temperature of minus 45 degree, etc.
4) DC brushless motor design: low consumption, high efficiency, no overheat, wide speed adjustment.
5) Hall limit: automatically detects the limit when power on without debugging, detecting the motor speed at all times and running at constant speed.
6) Curved triple connecting rod structure, easy to adjust.